1999 Honda VFR 800 Interceptor
Sold
Upgrades include:
Heli Bars (about 2" taller for more comfortable long rides)
Heated handgrip
Radar detector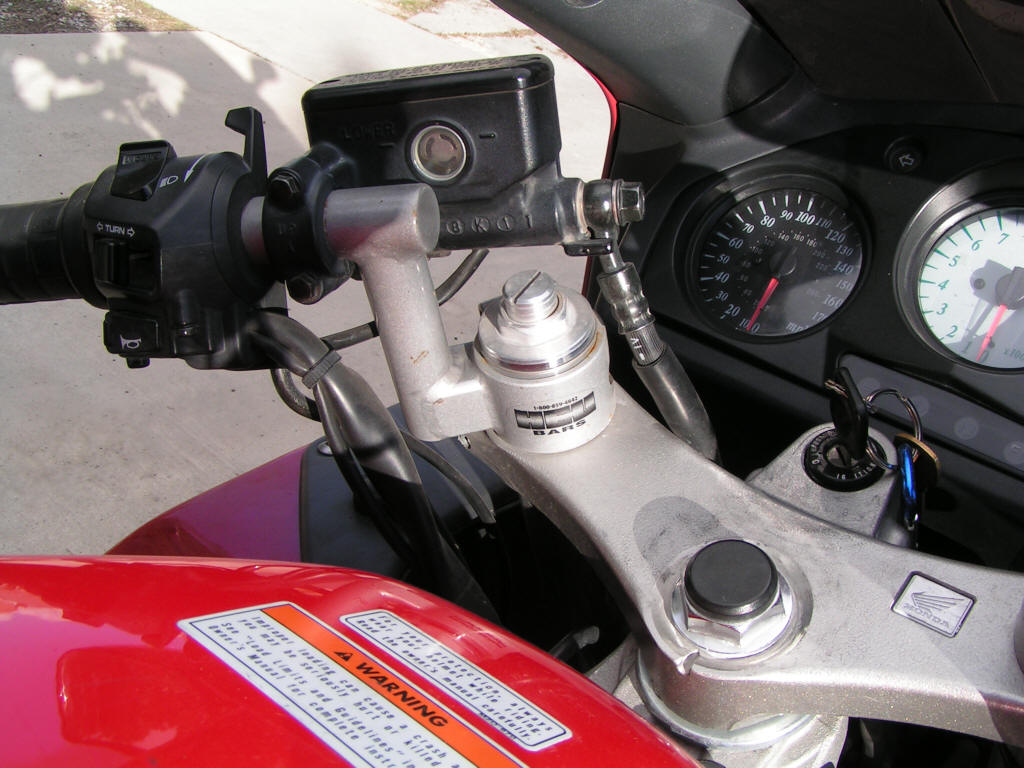 Corbin "Beetle" bags ($1700) see at http://www.corbin.com/honda/vfr800bag.shtml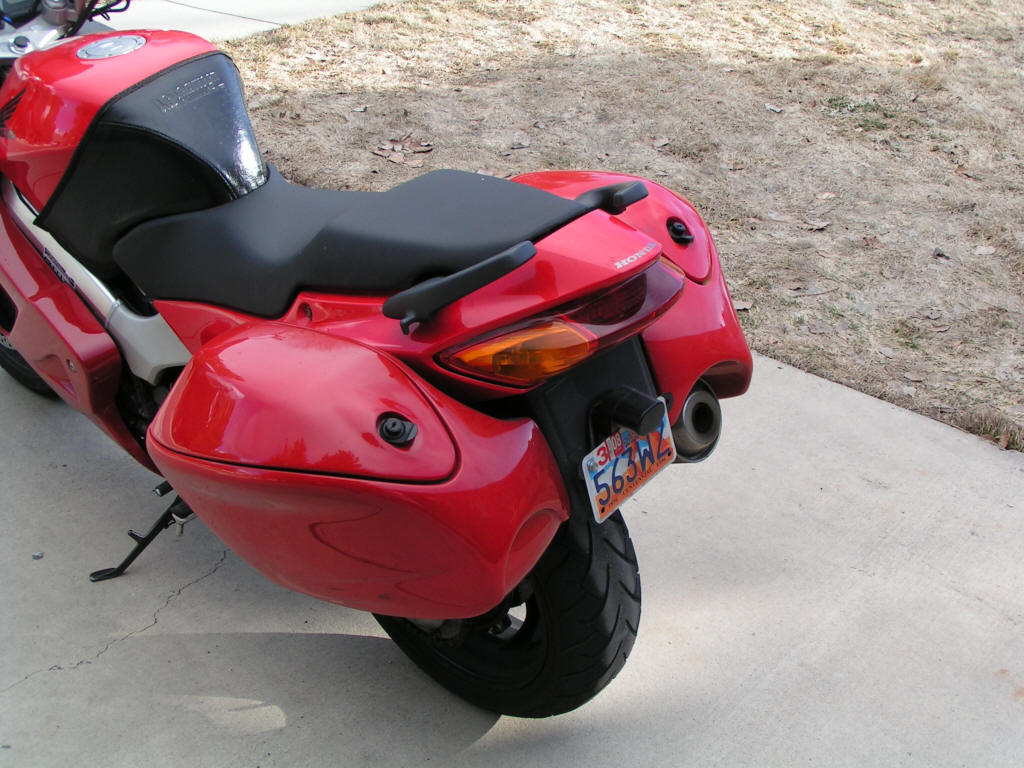 Custom paint (says something like "harmony with force" in kanji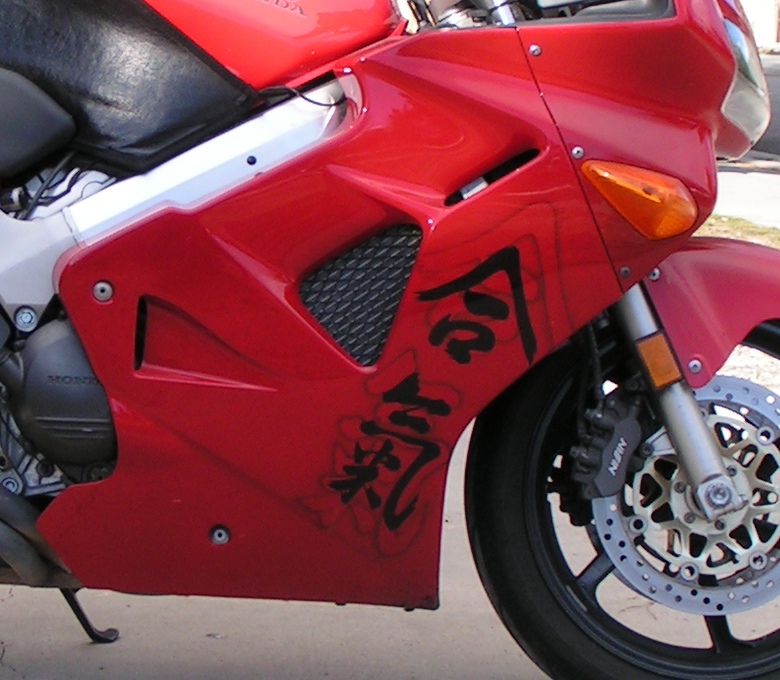 Puig "bubble" tinted racing windscreen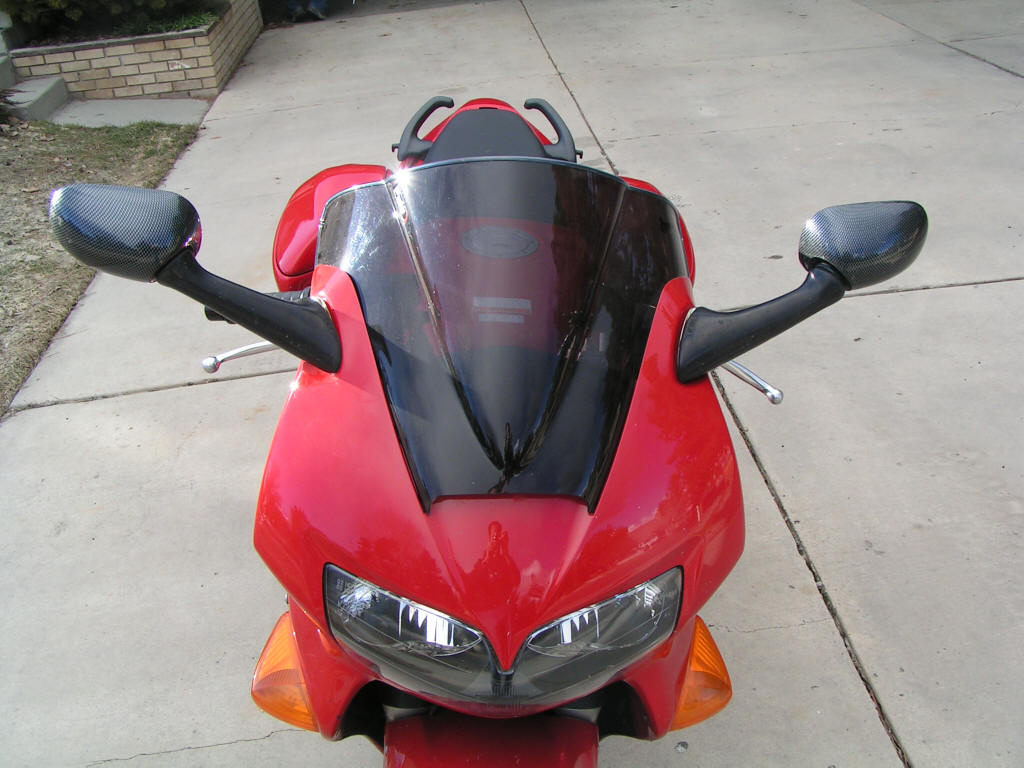 tank bib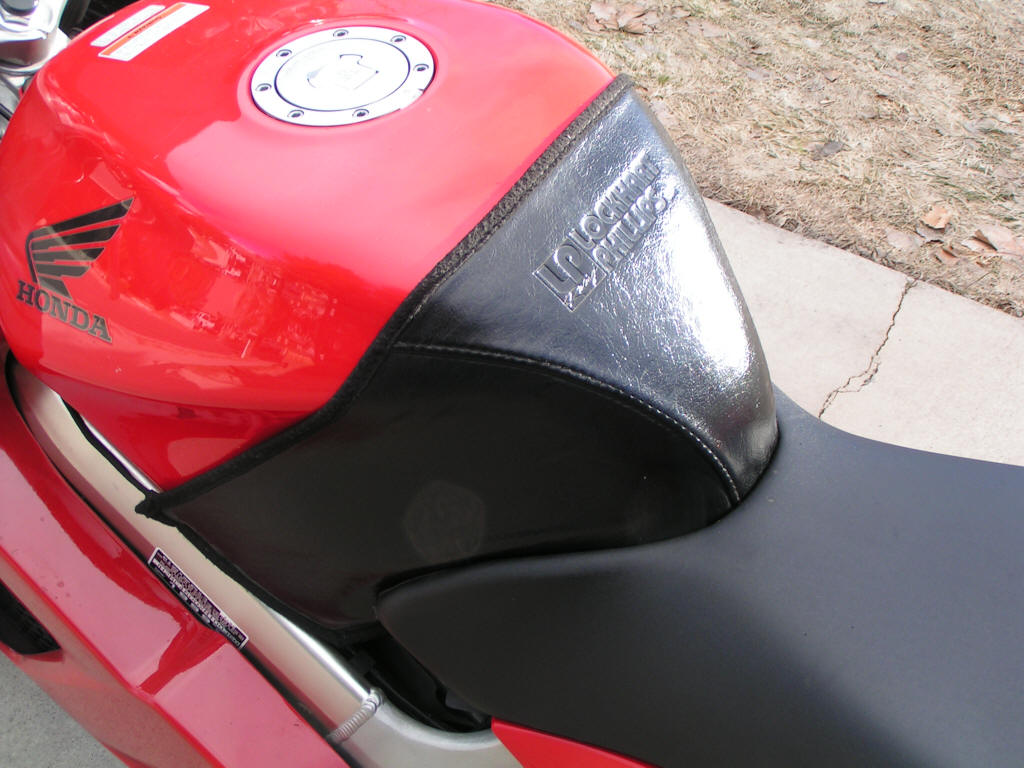 wired for electric vest, front and rear
carbon fiber look mirrors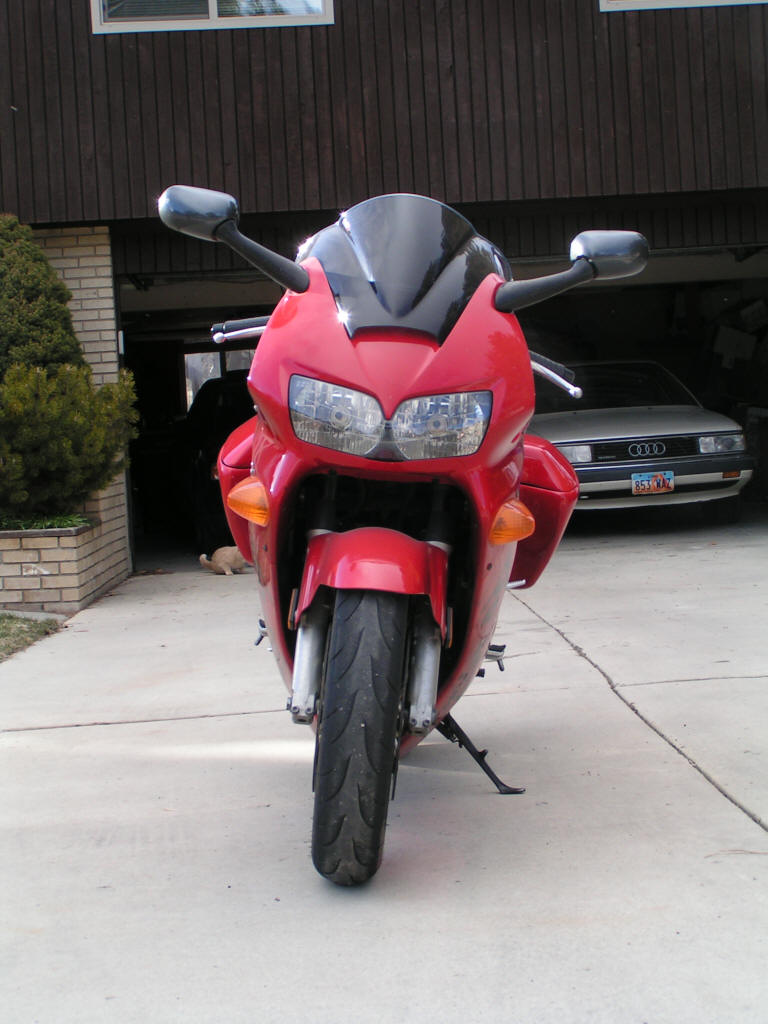 Condition:
~41,000 miles
This bike has a rebuilt title. The previous owner laid it down at 30 MPH and incurred comsmetic damage. He replaced the screen, mirrors and had body work and custom paint done.
Looks, runs and sounds great!
Replaced In last year:
Rear tire
chain
voltage regulator (common vfr problem fixed by new model)
Battery
Contact information:
801-244-0722
jeremiah@curryclan.net
About the Model
This bike is considered one of the best ever made. It won Motorcycle of the Year from Motorcyclist magazine in 1998 when it was introduced, and they still sing its praises:
http://www.motorcyclistonline.com/features/2002_honda_vfr_800_interceptor/index.html
http://www.motorcyclistonline.com/features/122_0310_50_best_used_bikes/index.html (about half of the way down where they say "our 1998 Motorcycle of the Year is a better all-around motorcycle than the '03 VFR"
See more Info and reviews at:
http://en.wikipedia.org/wiki/Honda_VFR800
http://www.motorsports-network.com/HONDA/vfr8test/vfrtest.HTM
http://www.motorcycle.com/manufacturer/honda/1998-honda-vfr800fi-interceptor-15064.html
More pics: